Therapists
Sonya Thomas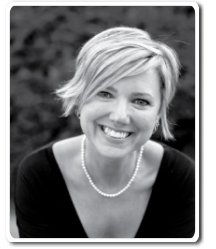 I am a native of Middle Tennessee. I have lived here all of my life except for the five years I spent in New Mexico completing my undergraduate degree and embarking on a career in mental health care.
I have practiced psychotherapy since 1992 in a variety of settings including education, community mental health, not-for-profit agencies and in private practice. I have a Masters of Social Work from the University of Tennessee and have trained extensively in couples therapy. In private practice as a licensed clinical social worker, I specialize in assisting adults who are currently experiencing life and/or relationship struggles or concerns. Benefiting from more than 20 years of post-graduate experience and training, I find great joy in helping individuals create the kind of relationships for which they long and live the kind of life they deserve to live.
Rod Kochtitzky, MDiv, LCPT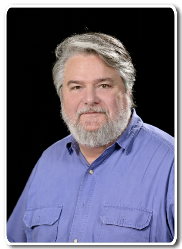 Rod is a graduate of the University of the South (TN), the General Theological Seminary (NYC) and the Institutes of Religion and Health (NYC). He is licensed as a Clinical Pastoral Therapist in Tennessee and an ordained minister in the Episcopal Church for thirty five years. In addition, Rod is certified as a Fellow in the American Association of Pastoral Counselors. Rod is also an Advanced Clinician, Workshop Presenter, and Consultant in Imago Relationship Therapy. He has been engaged in clinical practice in Middle Tennessee for over 25 years. He works exclusively with couples helping them break free of the power struggle and into more conscious ways of relating. (Click here for more info about Rod and his work with couples.)
Anita Hauenstein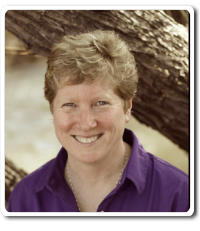 Dr. Anita L. Hauenstein is a licensed psychologist, ordained minister and energy worker. In a private practice setting, Dr. Hauenstein blends her skills and experience to offer clients a safe, supportive and sacred space to explore both old and new pathways.
She holds both a Ph.D. and Masters degree from Auburn University. She received a Masters in Divinity from Vanderbilt Divinity School and a B.A. from Rhodes College. She is also a licensed and ordained minister in the United Church of Christ.  
Doug Herr, Psy.D.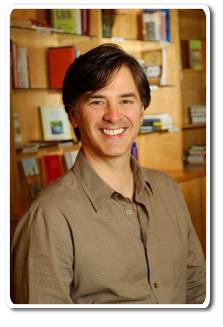 Even though you've put so much effort into your relationship, it's still challenging. You need to find or make a way forward, and find yourselves in a better place. My role is to provide a safe environment to coach and mentor the skills that you need now, drawing upon mindfulness training, Imago Relationship Therapy and Non-Violent Communication and over 24 years working with couples and individuals. I received my undergrad in Engineering Physics at Cornell but always enjoyed talking on study breaks more than the homework. I later felt called to psychology and obtained a Masters and Doctorate at Rosemead School of Psychology in California. Contact me to schedule an appointment at dougherr@gmail.com or call (615) 397-3304.
Miriam Tate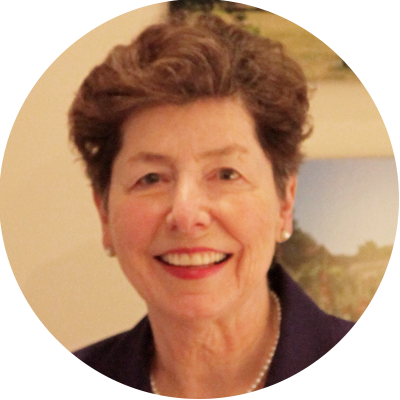 One of things I enjoy most about my work is listening to stories. Each person's story is like a mosaic. When people first meet with me, sometimes there are pieces missing. When we begin to explore their family of origin story, we are able to start putting pieces to their puzzle in place. My clients become aware  of the defenses that they bring into adulthood and the reasons they formed these protections. But as they begin to look at their story as an adult, they realize these same defenses that helped them survive their childhood are now blocking them having healthy relationships. By introducing The Spiritual Root System™ (The 8 Feelings), I help my clients identify their feelings and needs which are essential for healing. Using The 8 Feelings I also introduce the tenets of Imago Relationship Therapy. With this I help my clients learn to listen to others but still maintain their feelings and needs.
Lisa McGovern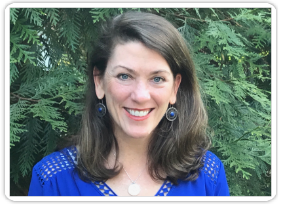 Lisa McGovern is a Licensed Clinical Social Worker and a therapist in private practice in Nashville, Tennessee. She has been presenting on navigating personality differences for engaged couples since  2009 and has presented on ethics, self-care and treating trauma. She has practiced psychotherapy since 1991 in a variety of settings and has a passion for improving relationships and healing past wounds. She is certified in Imago Relationship Therapy and trauma treatment through EMDR.
She has a Bachelors in psychology from the University of Kentucky and a Masters in Social Work from the University of Tennessee. She specializes in helping people find balance in their lives and fulfillment in their relationships. By creating a safe and nurturing environment, she finds that through knowledge, gentle guidance and practicing self-care, many people can live a life that brings them peace and happiness.
Barbara Jo Koehnemann, LMFT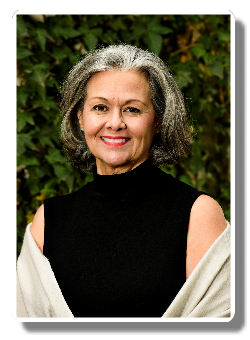 The single most satisfying experience in my work is coaching couples and families how to communicate and increase their connection to one another.  It is an honor and privilege to witness their progress each day.  As a Licensed Marriage and Family Therapist, and Certified IMAGO Relationship Therapist, that is what keeps me motivated and inspired, day in and day out.  I welcome the challenges of your relationships and look forward to giving you new hope.
I am licensed in Tennessee and Georgia, and a clinical fellow of the Georgia Association of Marriage and Family Therapy and the American Association of Marriage and Family Therapy.  I have served on the Board of Directors for the Georgia Association of Marriage and Family Therapy.  I hold a Master of Family Therapy Degree from Mercer University School of Medicine, and a BA in Communication, graduating Cum Laude from Mercer University.  I am Certified in IMAGO Relationship Therapy and have served on the Stewards Circle. I am also trained in Brainspotting.