Admin1
July 22 – 24
Maya is one of only five certified Master Trainers in Imago Relationship Therapy, under the direct tutelage of Harville Hendrix and Helen LaKelly Hunt. She is on the Faculty of Imago Relationships International and is widely sought worldwide for training, supervision and lectures.  Don't miss this rare opportunity to train with this gifted couples therapist.
July 22 - 24, 2016 | 9:00 am - 5:00 pm each day
Nashville, TN
(624 Grassmere Park Drive, Suite 11, Nashville, TN 37211 - click for map)
$400 includes Training and CEU Certificate for 24 hours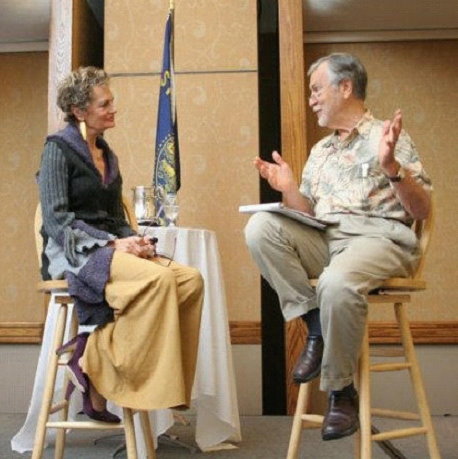 Why is it so hard to give and receive love, when it is part of our survival directive to be connected?
Therapists will gain a better understanding of this dilemma and the solution. This course will explore the "software" that we are born with; blocks to giving; blocks to receiving; the way our picture of relationships determines not only who we pick, but how we play out the relational dance. We will explore how this manifests in the areas of emotion, spiritual connection, intellect, and our bodies.
For more information or to register:
https://www.improveyourrelationshipnashville.com or imagorelationships.org